Interchangeability
Please note that the ZIIIRO Lunar watch series is NOT interchangeable with other watches.

Wrist Size
The stainless steel ZIIIRO Lunar watch is made to fit a wrist size of 13.00 cm – 21.00 cm.

Water Resistance
Water Resistant 5 ATM or 50 m. Suitable for swimming, white water rafting, non-snorkeling water related work, and fishing.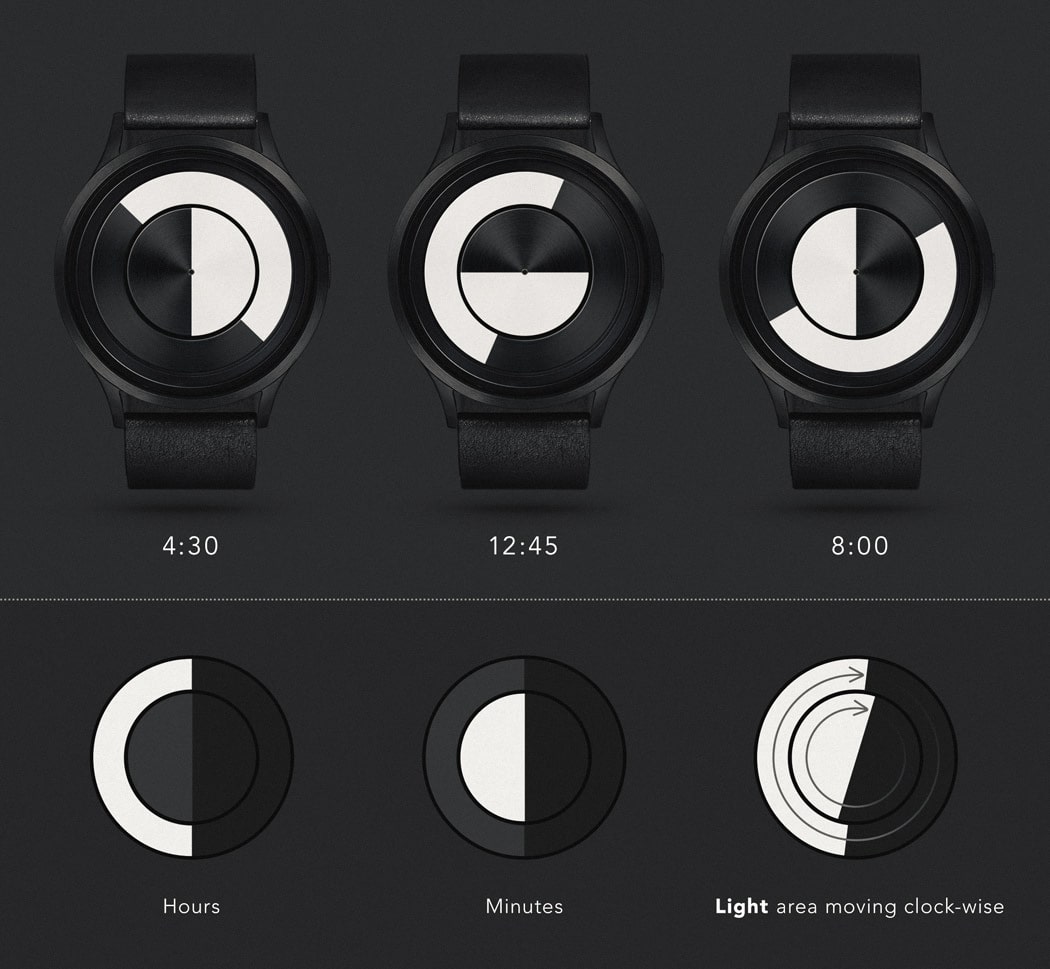 Moving in clock-wise direction, the light half moon consumes the watch face with time to come, while the dark side represents what lies in the future ahead.
Other styles of ZIIIRO Lunar
Looking for the Manual? Head over to our Download section.