Interchangeability
The ZIIIRO Gravity, Aurora & Orbit are fully interchangeable with all watches from the bracelet series, also labelled by the interchangeable-logo. Simply pop out the clock body to set the time or mix and match it with other strap colors.

Wrist Size
The silicone-metal straps of watch models ZIIIRO Gravity, Orbit and Aurora are made to fit a wrist size of about 16.00 cm – 18.50 cm. They can be bent a little bit to match lower and larger sizes. If your wrist circumference is below 16 cm, the watch will have a loose fit and vice versa.

Water Resistance
Water Resistant 3 ATM or 30 m. Suitable for everyday use. Splash/rain resistant. NOT suitable for showering, bathing, swimming, snorkelling, water related work and fishing. If you don't take your watch for a swim, you should be fine.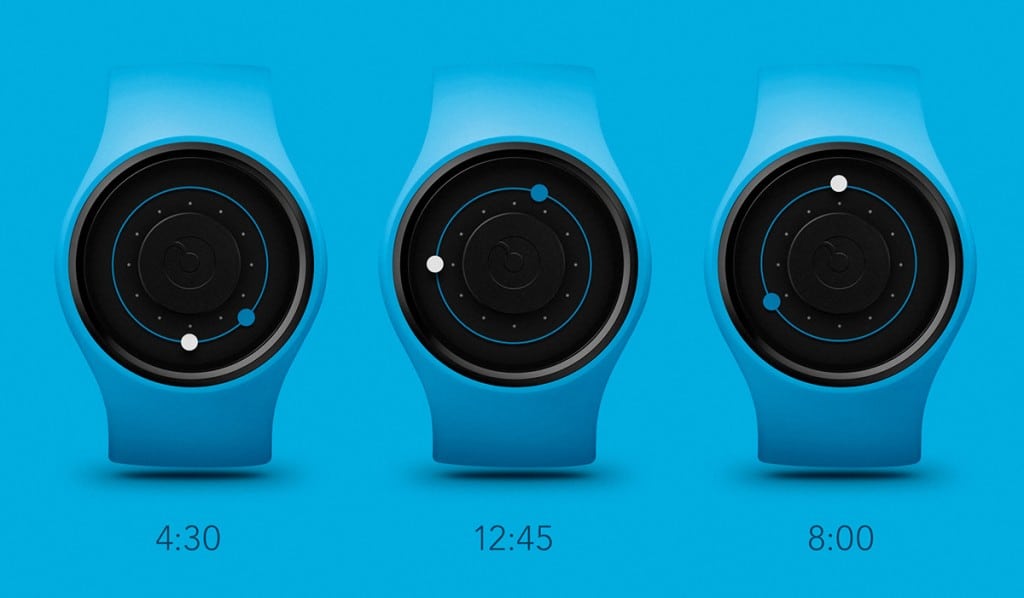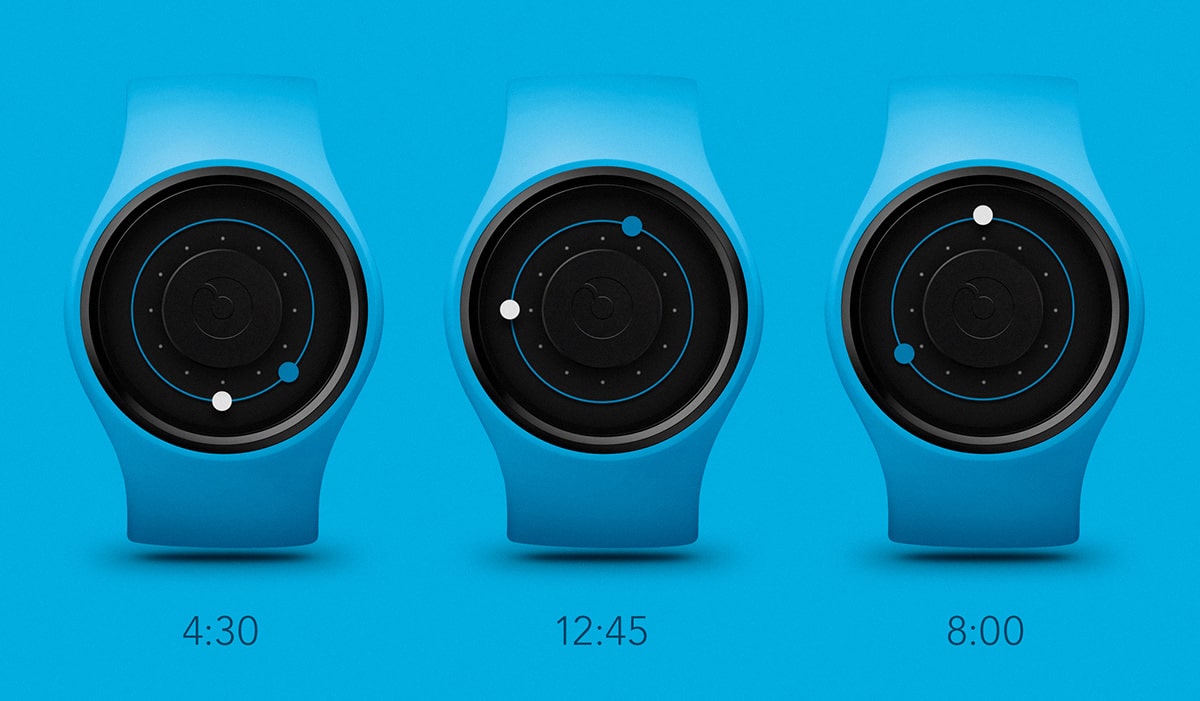 Welcome to the ZIIIRO galaxy where the hour and minute orbits around its parent star ZIIIRO. The Orbit displays time by utilising two planets, the colored orb representing the hour and white orb displaying the minute. Resting on a bracelet strap, it combines silicone and metal to form a flexible bracelet watch.
Other styles of ZIIIRO Orbit
Interchangeable with these Straps
Head over to Issuu to browse & download our Booklets & Catalogs.