Hello guys!
Having mentioned on previous post that we had been working on a new watch, we are excited to show you a sneak preview of our upcoming model ZERO Mercury. It is a stainless steel mesh watch in combination with our trademark swirls, and this time we included the seconds! Below you can see some of the concept images designed in July/August and we had been working overdrive ever since then in conjunction with ZERO Gravity.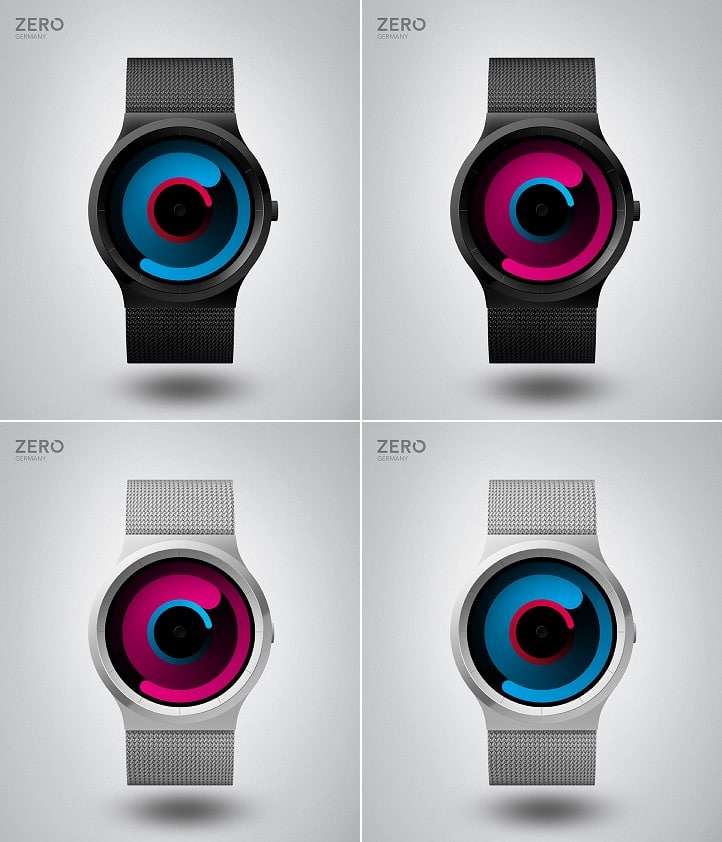 These are some of the colors we have in mind, but we are also doing mix and match with different color discs to find the perfect combination.
and some real samples pics below..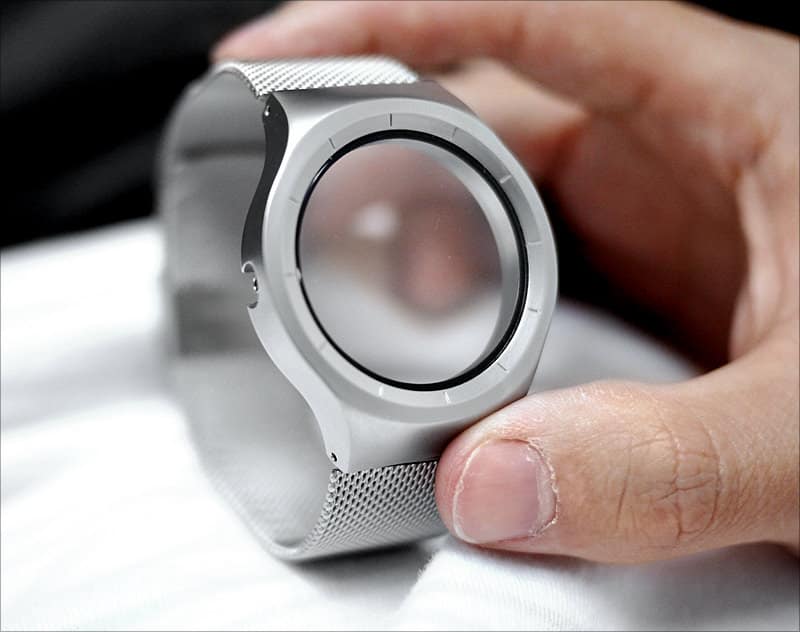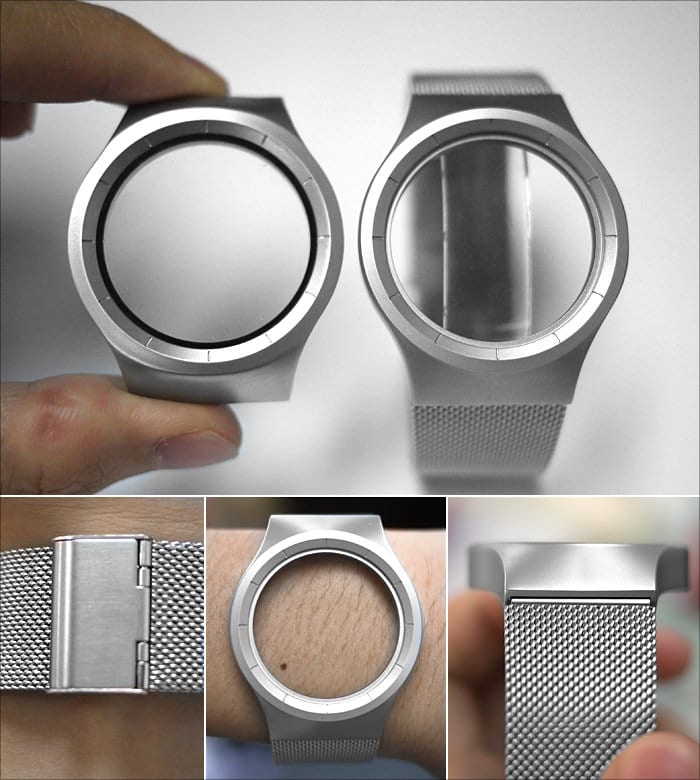 Bottom pic top left: First sample with glass installed
Bottom pic top right: Second sample, improved casing (you can see circular lines are more clear and refined)
Overall, we are making every effort to ensure both models are built perfectly and right now we are aiming for an earlier release date. If everything goes smoothly, ZERO Mercury should be available around December. -Fingers crossed-
Hope you guys like our new model, feel free to comment! 🙂