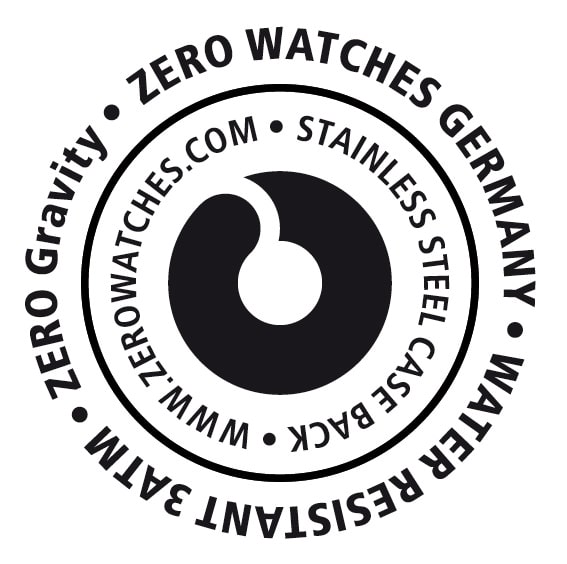 Hey guys!
We thought it's time to give our first model of ZERO Watch a name. After some brainstorming exercise, we came up with "black hole" since the original concept looked something like that with the black circle in the middle. But we kinda preferred having a single word (noun) after ZERO and.. "Gravity" came into our mind.
So, there you go! Our first model name: ZERO Gravity
Immediately, we designed the engraving that will be on the stainless steel case-back of ZERO Gravity. A-ha!